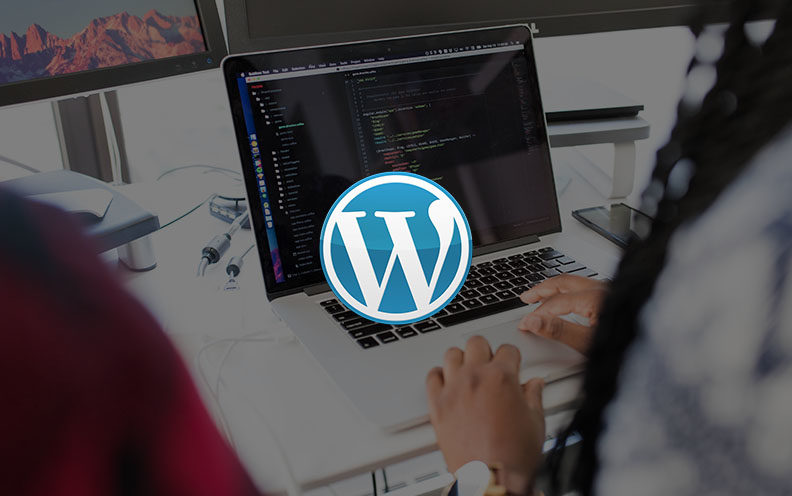 Get Started with WordPress
The primary goal of this course is to teach anyone, even a complete beginner, how to become a WordPress guru in a few short hours, without lots of technical jargon. I'll guarantee that after taking this course you'll have the knowledge you need to build a responsive, beautiful website with the latest version of WordPress. Not only will you know more than 99% of WordPress users out there, but you'll actually enjoy using WordPress too.
This course is taught by WordPress author and teacher, Dr. Andy Williams, who has over a decade of experience using and teaching WordPress to people of all skill levels.
Curriculum
3 Sections
4 Lessons
1 Quiz
5h 12m Duration
Expand All
Introduction to WordPress
WordPress tour and versions

Tools for WordPress setup
Install WordPress Locally
Setup wordpress locally

Explore WordPress files and database